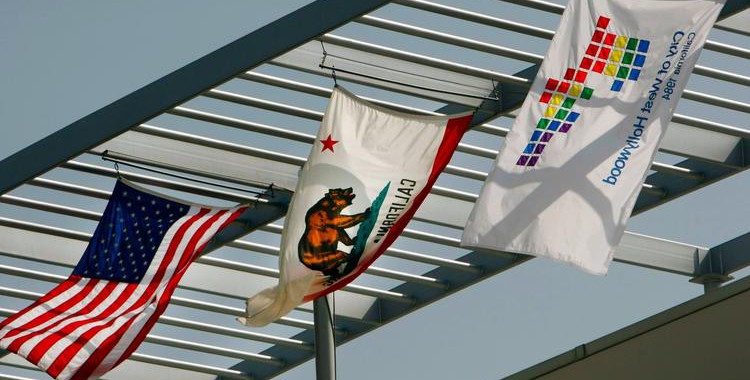 CRDLaw Obtains Defense Verdict For City of West Hollywood
NAME OF CASE:
Michelle Rex v. City of West Hollywood
CASE NO.:
BC615534
VENUE:
Los Angeles County Superior Court – Central District
TRIAL JUDGE:
L.A. County Superior Court Judge Mark Mooney
ATTORNEYS:
Plaintiff:
Mark T. Quigley, Esq.
GREENE, BROILLET & WHEELER
100 Wilshire Blvd., 21st Floor
Santa Monica, CA 90407-2131
(310) 576-1200
Jana Moser, Esq.
RUSHOVICH & MEHTANI
5900 Wilshire Blvd., Suite 2600
Los Angeles, CA 90036-5013
Defendant:
Jill Williams, Esq.
Steven J. Rothans, Esq.
CARPENTER, ROTHANS & DUMONT
500 S. Grand Avenue, 19th Floor
Los Angeles, CA 90071
(213) 228-0400
FACTS:
Plaintiff Michelle Rex (DOB: 04/04/74) alleged that her position as a "Council Deputy" was eliminated at the City of West Hollywood based on her involvement in reporting unlawful conduct at City Hall (whistle-blowing).  Ms. Rex argued that she had reported the ongoing sexual harassment of a male colleague by a male Councilmember over a period of more than 2 years.  Moreover, she had reported unlawful campaign activity (electioneering) by another colleague to her Councilmember.  Further, she participated in the City's investigation into the allegations of sexual harassment, and corroborated the sexual harassment during her interview.  Ms. Rex contended that only three months after being interviewed by the City's investigator, her position — along with that of her colleague who had been sexually harassed — was eliminated.
DAMAGES:
Plaintiff sought approximately $280,000 in past economic damages, and between $750,000 and $850,000 in future economic damages.  Additionally, Ms. Rex requested unspecified non-economic damages for her worry, fear, embarrassment, humiliation, emotional distress and physical manifestations, including vomiting.
EXPERTS:
Plaintiff called Dr. Peter Formuzis (economist) of Santa Ana, who had calculated the past and future loss of earnings calculations.
TRIAL LENGTH:
11 Days
DELIBERATIONS:
7 Hours
VERDICT:
10-2 Defense Verdict
(Jury concluded that although there was evidence of retaliation, the City had a legitimate, non-retaliatory business reason to eliminate the plaintiff's position as Council Deputy)
See the following article posted in the Los Angeles Times for further details:
http://www.latimes.com/local/lanow/la-me-ln-weho-duran-lawsuit-20170519-story.html